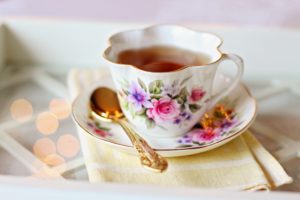 First Annual Ladies Lunch At The Library
On Wednesday, February 7, 2018 at noon at the Stanton County Public Library.
On the menu:  Waldorf Chicken Salad on a croissant OR Ham & Swiss Cheese on a croissant, pick 2 from choice of soup, side, or a salad, and there will be a dessert tray to select from.
A presentation will follow reflecting on 2017 accomplishments and celebrating 2018 events.
This is a $20 per lunch fund raising event to support 2018 events.
There is a 20 person cap on the event, so please reserve your spot to join us.