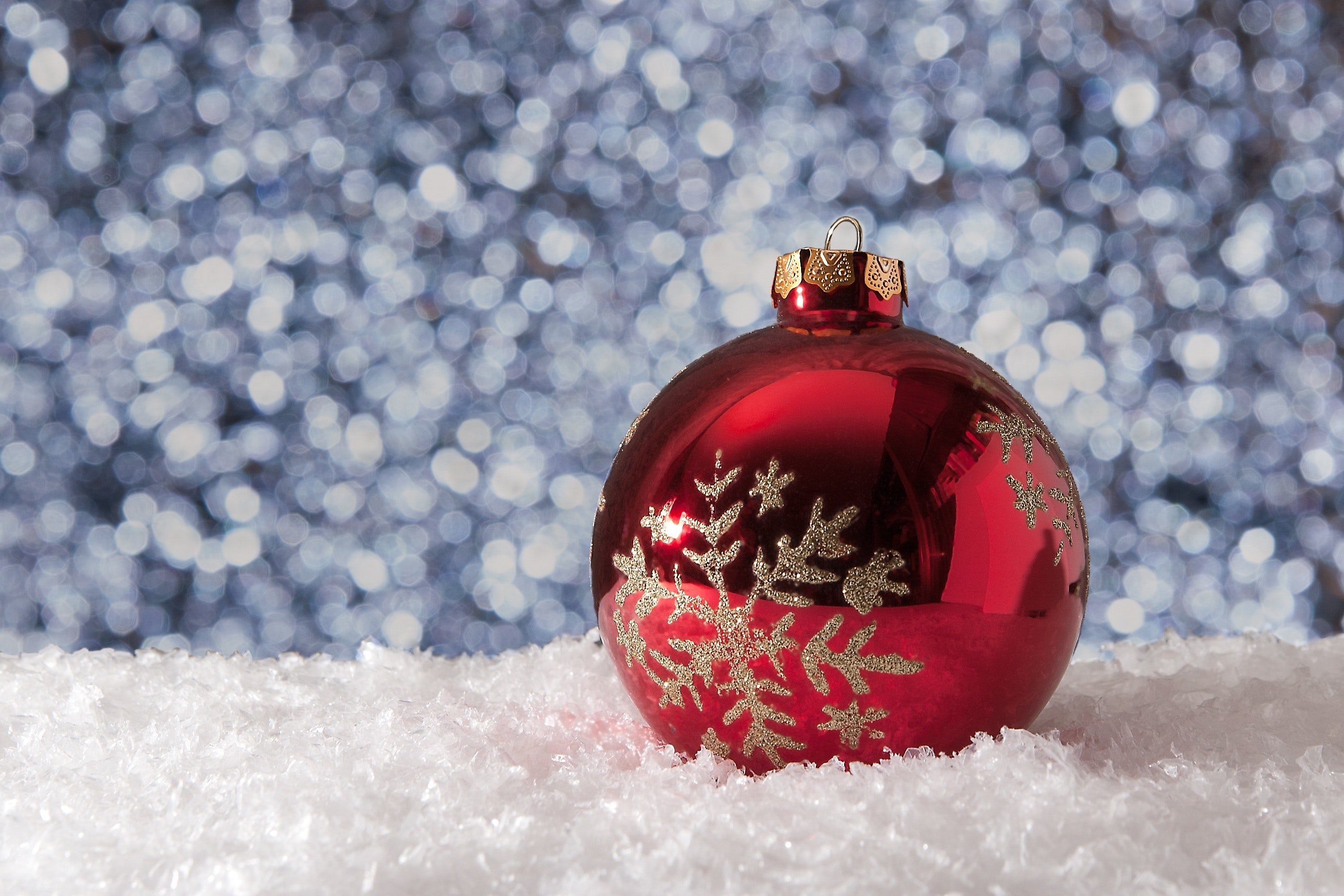 Angel Tree applications are available at the library for ages 16 and under.  Please return the applications as soon as possible.
Gifters, the Angel Tree is set up at Waldron's Pharmacy.  We will continue to fill the tree.
Gift range is $20-30.  Return the wrapped gift to the library by December 18th, and please remember to attach the Angel to the gift.  The library will wrap your gift for a $5 donation.
Thank you so much for your thoughtfulness!