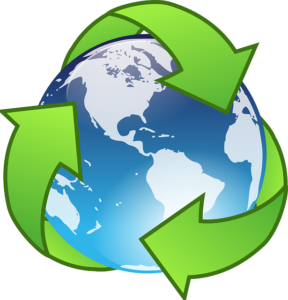 We have worked really hard, and are really excited to announce that both the City and County have approved a recycle drop off location for paper, cans, and clear and color glass.
Stanton County Foods is a huge partner in the recycle efforts of the community. The container location will be behind the store.  AND they accept plastic bags and #1 and #2 plastic milk, soda, and juice containers (no lids) inside!
stay tuned for future information, announcements, and activities!